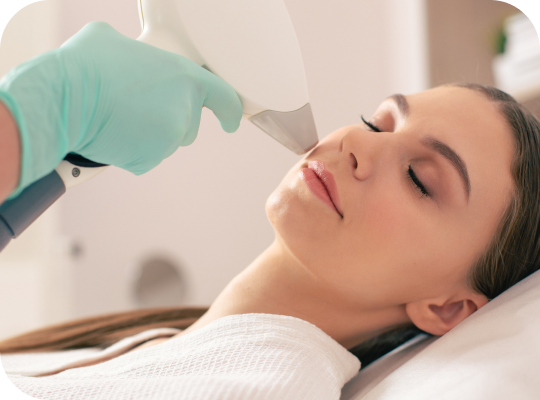 Presentation
Medicina Volovec is the esthetic center with the richest experience in the region. In our clinic in the town Brežice we offer high quality procedures in the field of general and laser surgery, esthetic and anti-aging medicine.
In our pleasant clinic we accomplish most up-to-date esthetic treatments enabling you to feel happier and more satisfied in your body.
Read More
Check out the December discounts!
Why choose us
Trends and education
Continuous Improvement
We offer you expertise in accordance to European and world trends. Due to our persistent education, novelties are offered to you as soon as possible.
Esthetic procedures
Meaning of Natural Beauty
Beauty is the need of every individual, aging is unstoppable. Our goal is to revive your natural beauty, enabling you to feel happier and more satisfied in your body.
Surgical and anti-aging procedures
Most Up-to-Date Treatments
You can choose from many treatments that can greatly improve the quality of your life. Such as laser treatment of urinary incontinence and vaginal rejuvenation.
Our offer
In our clinic we can not stop the time, however we can trick it to run it's natural course without your beauty or comfort becoming it's expense.
Comfortable ambient in our beautiful clinic
Come and see what our clinic looks like.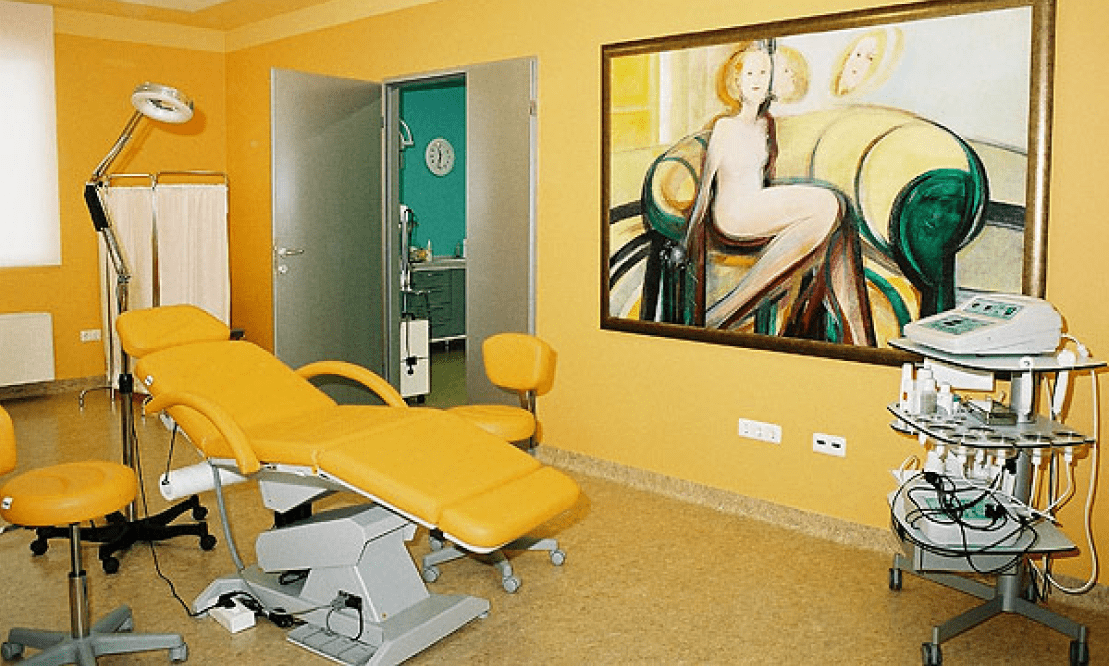 Patients
Years of Experience and Tradition
Laser Procedures Per Year
International Workshops Held
Forget Long Waiting Times
We stick with the appointed hours therefore you will be on your turn right away.
Flexible Appointments
The time of the appointment will be adapted to your wishes and needs.
Telephone Assistance
Before or after the procedure we are available in case you have any questions.
Private Parking
All customers are offered a free parking space in the garage beneath our clinic.
Convenient Location
Our clinic is just 30 minutes away from the Zagreb airport and 4 km from the highway.
Rich Offer
We offer an array of procedures from the field of esthetic and anti-aging medicine.
Selected article
Winter promotion
Time is flying by and Christmas and New Year are knocking at our door. This December, in addition to the gathering with friends and family, the presents and the celebrations, may your skin be a source of joy too. We're offering you 15% off selected skin treatments, perfect for refreshing, nourishing and revitalising your skin before the end of the year. 
Promotion - 15% discount on:
- Hydrafacial,
- Needle-free biorevitalization - PRXT33 and
Discount valid from 28.11. - 6.12.2022 and every Tuesday in December. 
Not sure which of the above treatments is best for you? Don't worry, our expert Anita, nurse and beautician, will be happy to advise you on what's best for your skin. 
What do our clients say?
Failed to load clients data
Failed to load partners data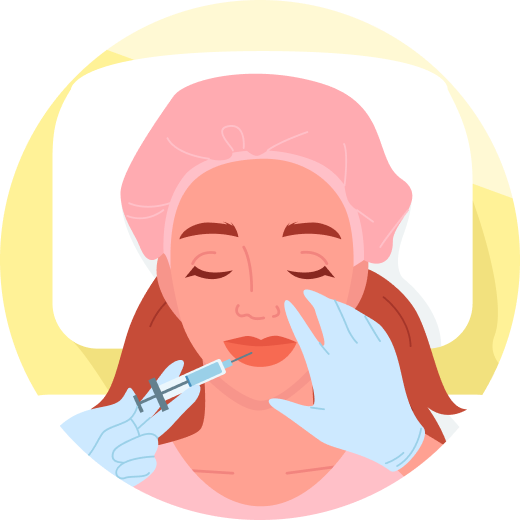 Anti-ageing is a race, in which every competitor tries to reach the finish last!
Tomislav Supek